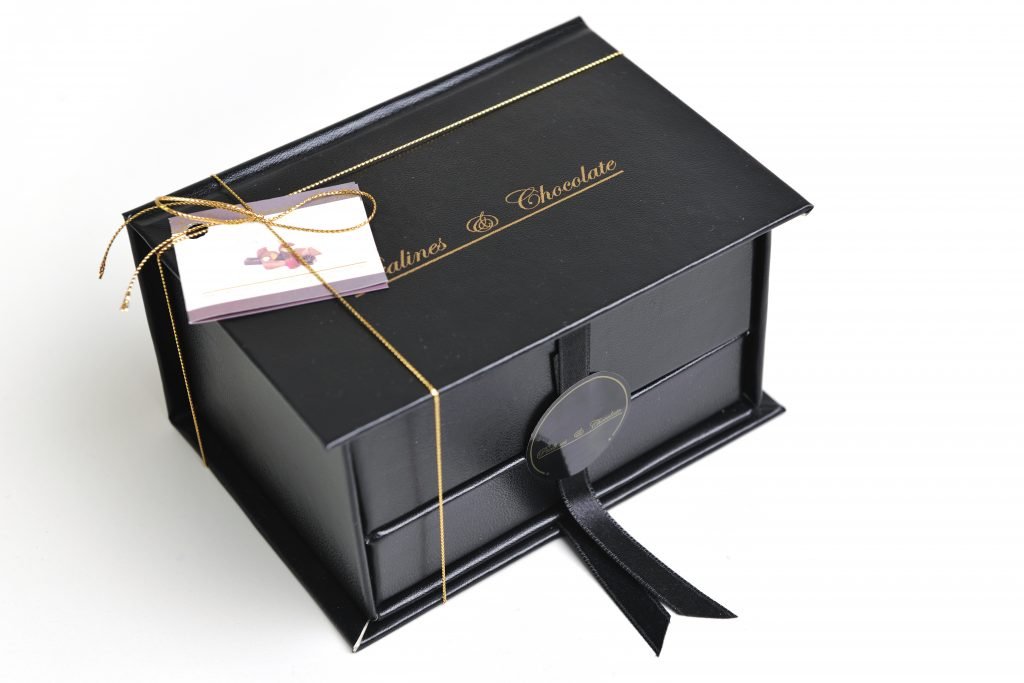 custom packaging boxes uae
Custom packaging boxes uae we are spelized customized packaging company in Sharjah and Ajman , UAE. When making a special gesture or statement in the form of a gift with box, presentation becomes as important as the present itself. Depending on the occasion in question, the parameters of that presentation can vary wildly. We at Al Zaytoon understand this, and offer a vast array of premium quality gift boxes to best suit your needs.
Looking for elegant customized gift boxes in Dubai? You've come to the right place for gift boxes in Saudi Arabia.
For orders of larger bulk, we can give you bespoke shapes, multicoloured logos, and complex designs. As far as materials go, our premium boxes feature embossing, gold or silver foiling with laminated paper sheets, kappa boards, velvet, polyurethane pasted wood, rexine, leather, PVC, spot UV, and more. With us, you can get the best version of whatever you need, given that your specifications fall in line with our minimum quantity and time requirements.
custom packaging boxes uae Like National Day Gift Box
When comes to custom packaing paper box in UAE we are an leading custom box factory with all type of boxes and packaging gift box ,Custom flower boxes wholesale,flower box manufacturers,Flower packaging Boxes,round flower box , flower box with chocolate gift box,paper box,Food Grade Paper box, burger box,pizza box, pizza box with four color printing or flexo print and greace proof paper,sandwitch paper,Paper Box packaging,
We also make top-of-the-line rigid boxes for important events involving VIPs. These boxes can be customized to carry gifts such as perfumes or jewelry, or foodstuffs such as chocolates, cakes and confectionery, cookies, or sweets. Whatever may be inside, the outside is sure to make an impression!
Custom Ramadan Gift Box – custom packaging boxes uae
Custom Ramadan Gift Box – Printing Company In Dubai, giftboxesuae.com is best known for its customized Ramadan gift boxes in Dubai. We offer a range of contemporary and on-theme Ramadan packaging boxes, National Day boxes or any other event or occasion we can create boxes with personalized and customized with special logo and much more customized.Luxury Gift Boxes Collection – Luxury Packaging Development ,Luxury Boxes, Watch Boxes, Jewelry Boxes, High-Quality Boxes & Other Luxury Packaging. Luxury Boxes Creative Packaging Design Packaging Development Eco-Friendly
Custom gift boxes with logo wholesale Custom packaging boxes uae High Quality and Variety of Gift Boxes, Food and Product Packaging Paper Boxes, Luxury Wood, Velvet and Leather Boxes. Personalized Printing With Your Logo. Our factory located near Dubai Sharjah Border easy access. and our showroom located on Dubai. Customer can see samples and material and meet with our sales to know more about custom made boxes. we are an largest custom made gift box factory in UAE & Saudi.
Custom packaging boxes uae e-commercing. we provide high quality custom boxes, gift boxes, and packaging boxes to the customers.
Online custom gift box printing service provider in Dubai. We can print gift boxes to fit any occasion.
Create your own gift box for your customers. You can create your own custom gift boxes with different sizes, shapes and colours. You can also add your print on the gift box.
For more information on our products, please get in touch with our sales team.